As one of the cleaning products of Unilever, Cif was introduced for the first time in 1967 in France and now is the greatest cleaning products brand in Unilever family, is being produced and distributed in 51 countries around the world. The products are in Iran market as a multi-purpose cream and spray cleaner.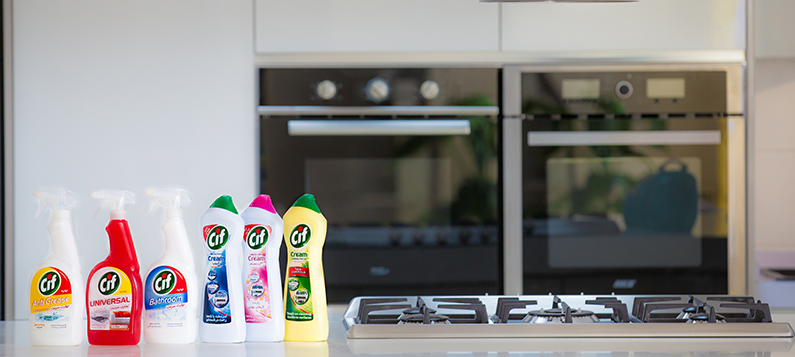 Brand Challenge:
The brand challenge was to increase brand awareness in Iran and improve product's position in audience's mind and finally introducing different applications of the product.
Some audiences knew nothing about Cif
Some audiences knew Cif but did not have information about all Cif products and different applications of them.
Approach:
An integrated campaign called #Jadoobacif
In its communicating activities, Badkoobeh has taken an approach based on content marketing and to achieve to the good content, we defined our advertising campaign based on three areas of Educating, Entertaining and Empowering the audience. Also, Cif introduced Shaghayegh Dehghan as its ambassador. Approaches are as below:
1.Viral videos with presence of Shaghayegh Dehghan.
The purpose is to show the different applications of Cif products in real life.
Paying attention to audience's insight
Some stories of Shaghayegh's real life and applications of Cif in her personal life
Interactive videos
2.Interactive posts
The purpose is to be in communication with the audiences and increase the view of the videos.
Asking questions and inviting audiences to answer the questions with prizes.
DIY Posts
The purpose of these posts is to educate some easy housekeeping activities
Motivating audiences to use the products
Using attractive Social Media trends to increase campaign popularity
Cifact Posts
The purpose is to educate different applications of Cif products in everyday life.
Increasing engagement rate in campaign (answering to brand challenge)
Improving the awareness towards different applications of Cif products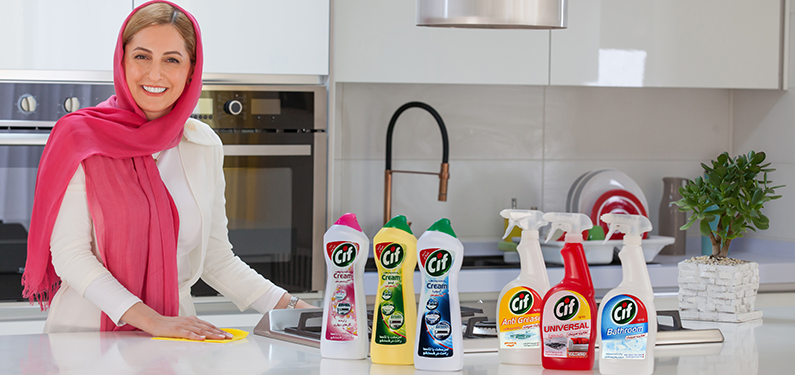 Result
36M Reach
Almost 150M Impression
Before the end of the first season, the view of videos on Instagram was about 90000
The average view of each video was 8M
Participation rate is 7% in Cif official pages
Download Case Study of Jadoobacif digital campaign